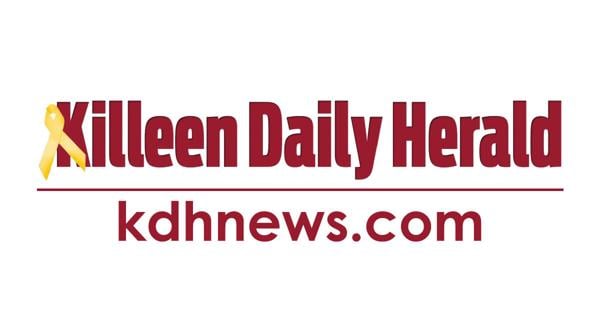 Trump Search revelations open new political front for midterms | Policy
Revelations that authorities have seized classified documents from Donald Trump are set to change the political terrain ahead of the US midterm elections and a potential 2024 led by the former president.
Although the fallout from a remarkable week has only just begun, the search at Trump's Florida resort is certain to seep into the November races that will determine the party's control of Congress, and it promises to continue. focus on Trump rather than inflation and other issues Republicans want to use against Democrats. It is also likely to affect the upcoming presidential election.
Copyright 2022 Tribune Content Agency.