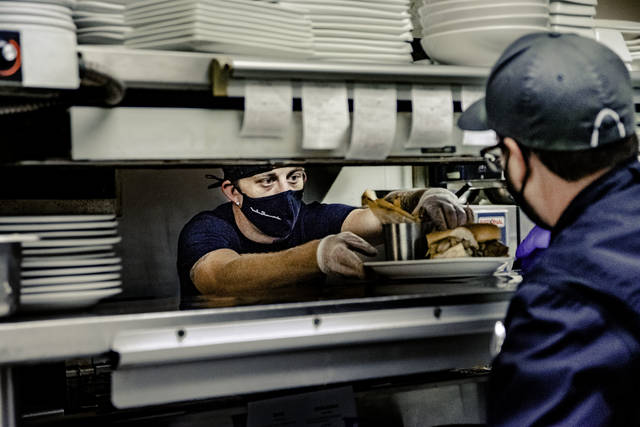 Restaurants face tough choices during mitigation
EDWARDSVILLE – As of Friday, new pandemic restrictions have been in place for Illinois, including a 25% capacity limit for retail stores and health and fitness centers and a 50% capacity limit for grocery stores and pharmacies.
For bars and restaurants, operating with some level of mitigation has become a way of life over the past eight months. Under Level 3 mitigation measures, which are now in effect, the State of Illinois has required that no indoor dining be allowed and that tents used for outdoor dining must be open on both sides.