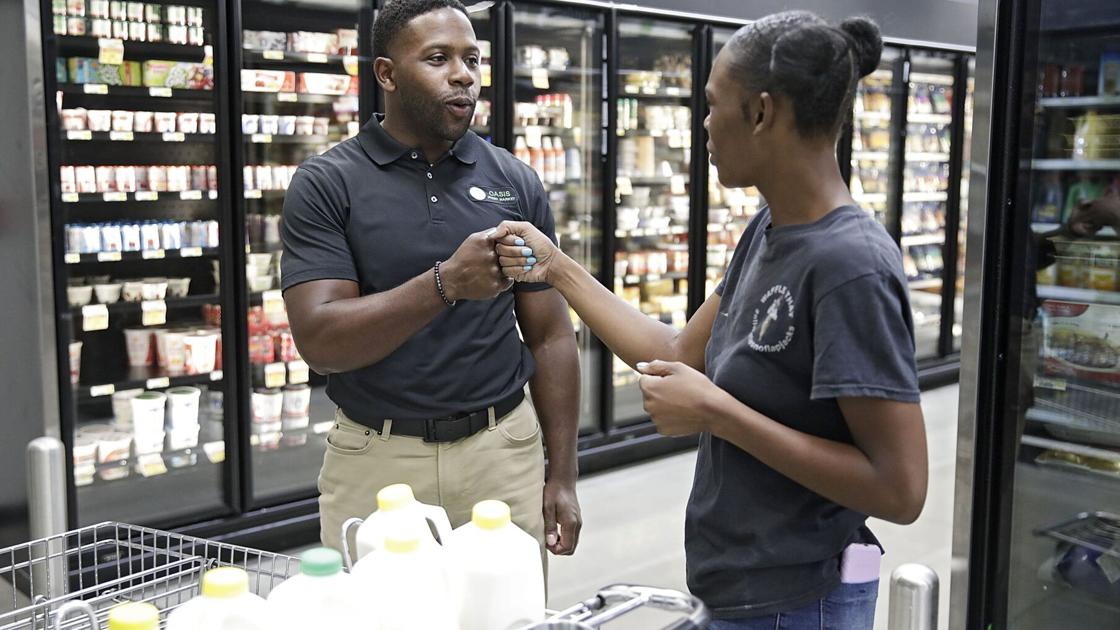 "It's a gem": Oasis Fresh Market quenches thirst in a food desert | News from local businesses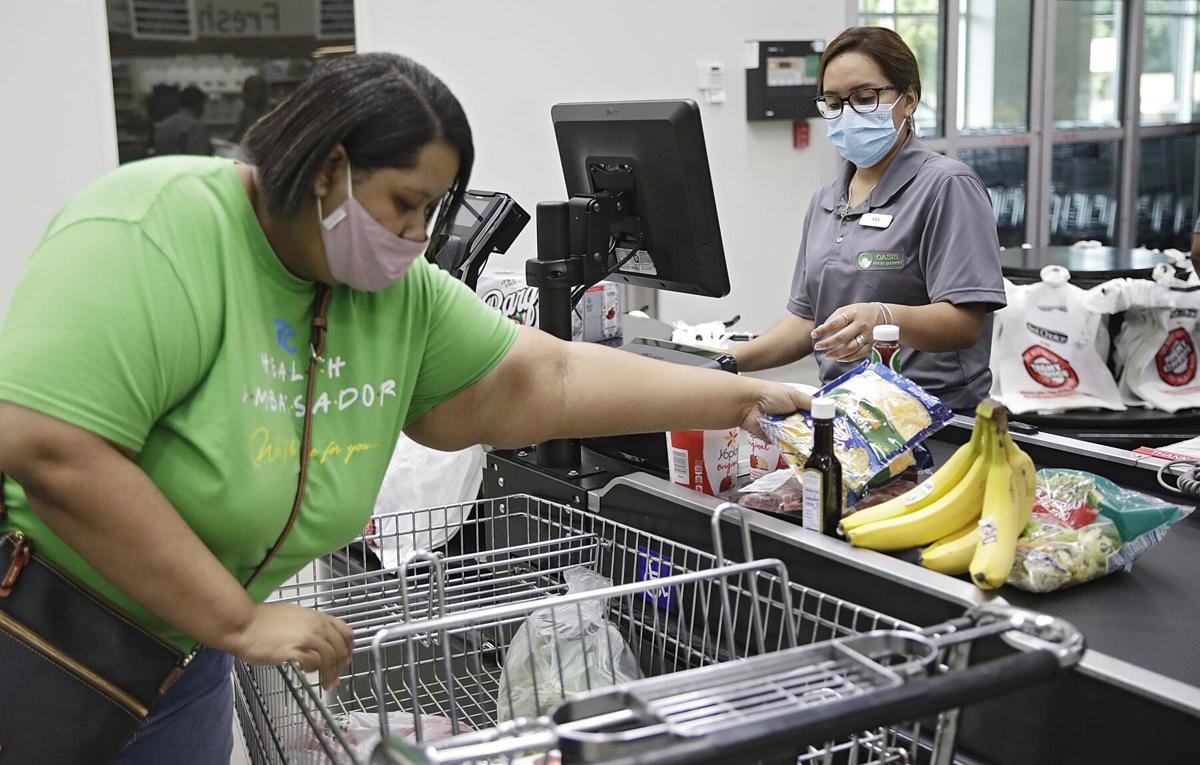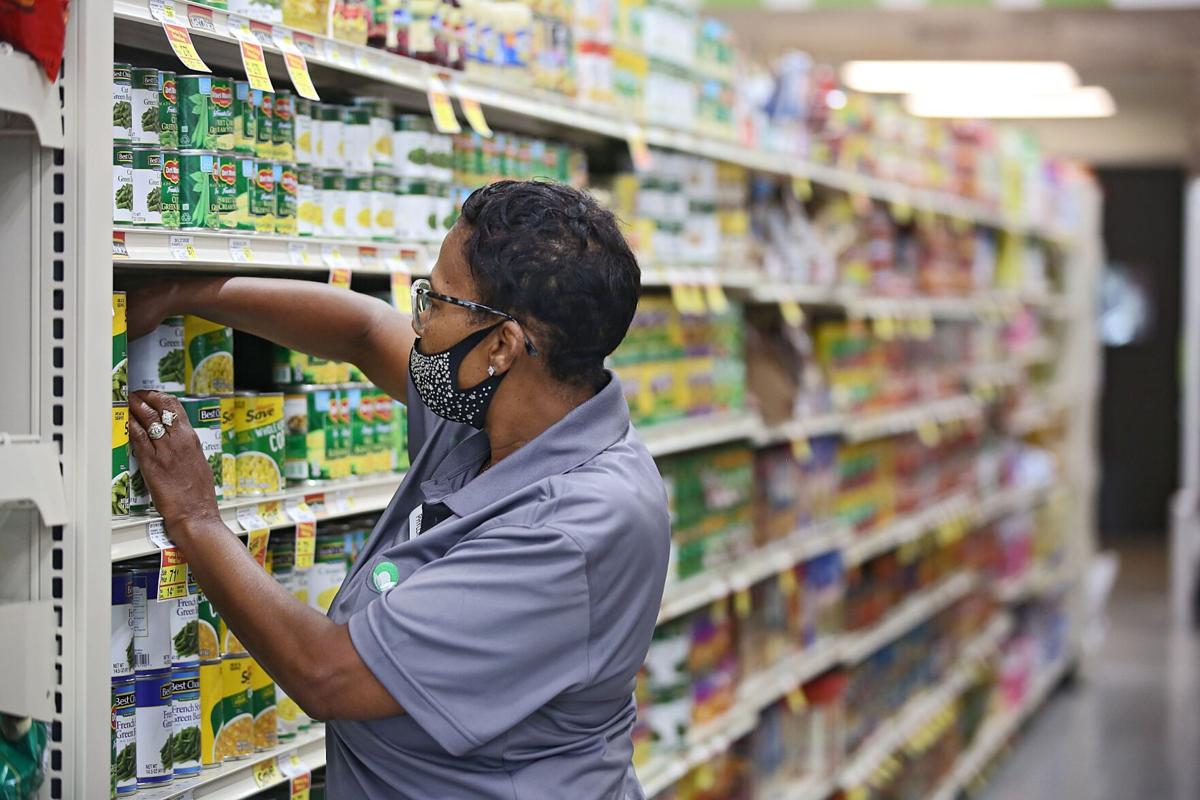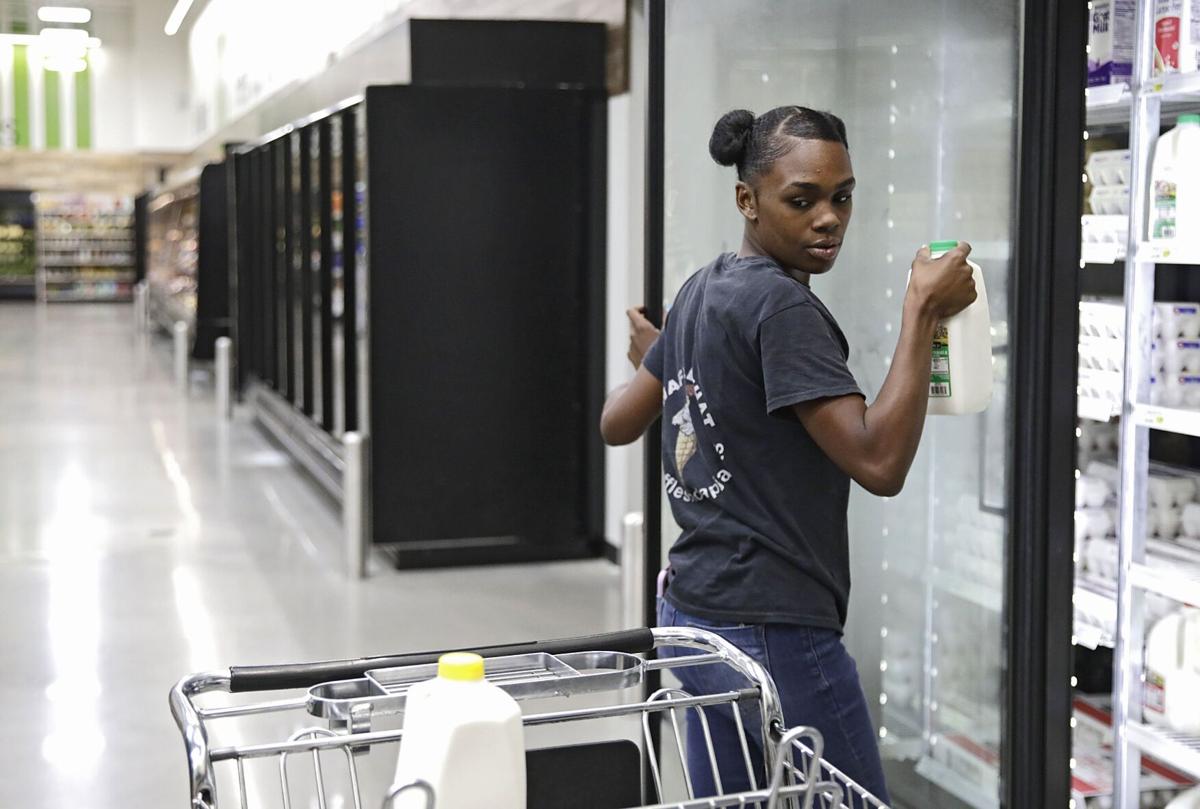 Oasis Fresh Market made its debut with a bang in mid-May, with backers convinced it had the framework to be a long-term success in an area not known for its economic stability.
Three months after the start of the project, advocates say the store meets these expectations.
"We heard good things; we heard bad things," said Oasis owner AJ Johnson. "But overall people love Oasis, and it makes a difference in the community.
"If there is garbage blowing in the parking lot, you see people picking it up. This is what we want because the success of the grocery store does not depend on me. Welcome to your district grocery store. It's theirs. I'm just fortunate enough to be a catalyst with some amazing people who brought this together. "
The approximately $ 5 million, 16,500 square foot store on North Peoria Avenue was built to target the region's food desert. Before Oasis arrived, 93% of the population in District 1 had limited access to fresh, affordable and quality food, compared to 19% of other Tulsans, according to the data.
But of equal value to the grocery store are the wraparound services provided by the store, Johnson said. Every first Saturday of the month, around a dozen vendors gather to offer advice on topics such as job training, good nutrition, financial literacy and healthcare.
"These are the things that are driving a real transformation in the community," Johnson said. "We could be just a grocery store and be fine. But we want to know the health of the community in terms of health care, in terms of mindset, thinking process, functioning of the family unit, handling real problems.