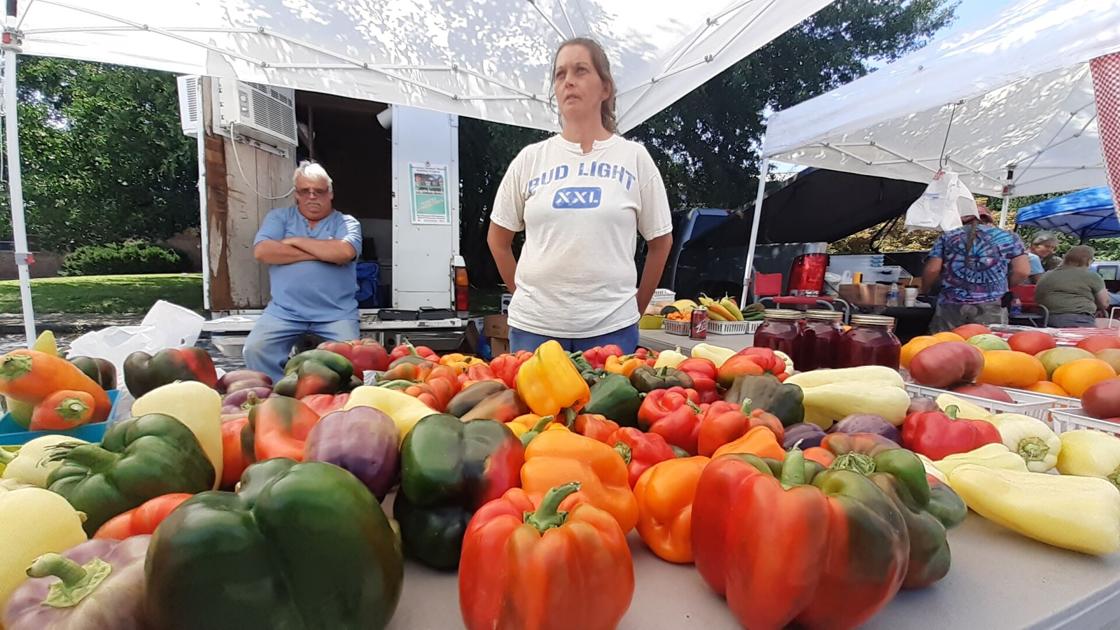 Food Fair observes Farmer's Market Week | Life
Tullahoma Farmers Markets celebrated National Farmers Market Week with hundreds of other local food vendors across the Volunteer State last week.
Locally, Tullahoma has a pair of farmers' markets. The Tullahoma Farmers Market is open Mondays at 3 p.m. at the South Jackson Civic Center and the Tullahoma Food Fair is open at Trinity Lutheran Church at 6:30 a.m. every Wednesday. The markets will continue until the fall and will offer a variety of local foods, flowers and products.
The Tennessee Department of Agriculture's Pick Tennessee Products program marked National Farmers' Market Week by lighting the Korean Veterans Memorial Bridge green over the Cumberland River in Nashville on August 2.
One market manager pointed out that while shopping at farmers' markets, you often shake the same hand that grew and harvested the food you buy.
"Our customers often meet the person who cultivated or raised the product they are buying," said Emily Lamb, manager of the Jonesboro Farmers' Market.
Pick Tennessee Products is the perfect link to farmers' markets. There are currently 156 Farmers' Markets listed on the Pick Tennessee Products website and mobile app. Markets are encouraged to apply for this free listing at www.pickTNproducts.org. Follow @PickTNProducts on Facebook, Twitter and Instagram for seasonal updates and information on farm-related events, activities and products.