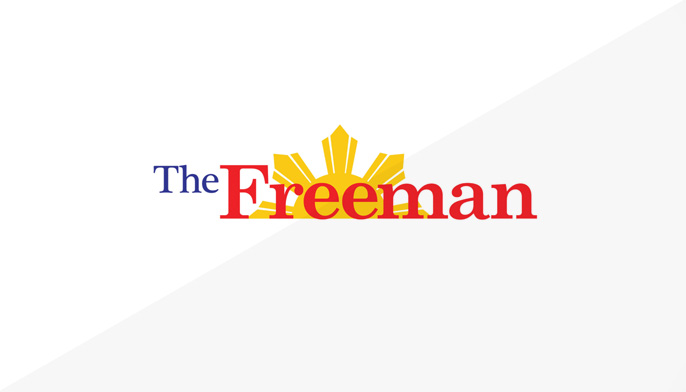 EOC will not stop the novenas of barangay
CEBU, Philippines – Despite a spike in COVID-19 cases, the Cebu City Emergency Operations Center has not recommended stopping the physical novena masses in honor of Sto. Niño in different chapels of barangay.
However, EOC hopes that these barangay chapels reflect the security measures taken by the Augustinian brothers at the Basilica del Sto. Cebu Niño.
Cebu City is below Alert Level 2.
Under alert level 2, religious activities are authorized, 50% of its reception capacity indoors and 70% outdoors.
Although supposedly allowed to carry out limited physical activities, the Augustinian priests decided to continue to hold novena masses and other fiesta-related activities for Sto. Niño online so as not to make it a "super-broadcaster event".
"Kabahin at Fiesta Señor, among all the Agustinian brothers and sisters. Gani sila, virtual raman gani, "said Joel Garganera, deputy director of EOC implementation and city councilor.
The basilica itself was also closed and only its pilgrimage center was opened for candle lighting and worship.
There is also no procession on foot this year and only five vehicles are allowed during the large procession on Saturday.
Garganera said "it's a question of meeting halfway".
Church leaders and chapel leaders, he said, will have to assess the situation for themselves if it is the safety of the faithful that is at stake.
Along with this, the barangay captains are also responsible for overseeing activities related to Sinulog, ensuring that there are no "super-spreading" events in the barangays.
Last night, the IATF placed Cebu City under Alert Level 3 from January 14 to 31.
Leaving to consciousness
Meanwhile, Mayor Michael Rama is also not issuing a directive regarding parties related to Sinulog, claiming that Cebuanos and restaurant bar owners are better informed.
He hopes the public and business owners will be guided by their "conscience".
Cebu City has already weathered three outbreaks of COVID infections and long lockdowns. It is better, said Rama, that those who have nothing of importance to do or buy outside to stay at home and "pagpuyo". – Decemay Padilla, JMD (FREEMAN)