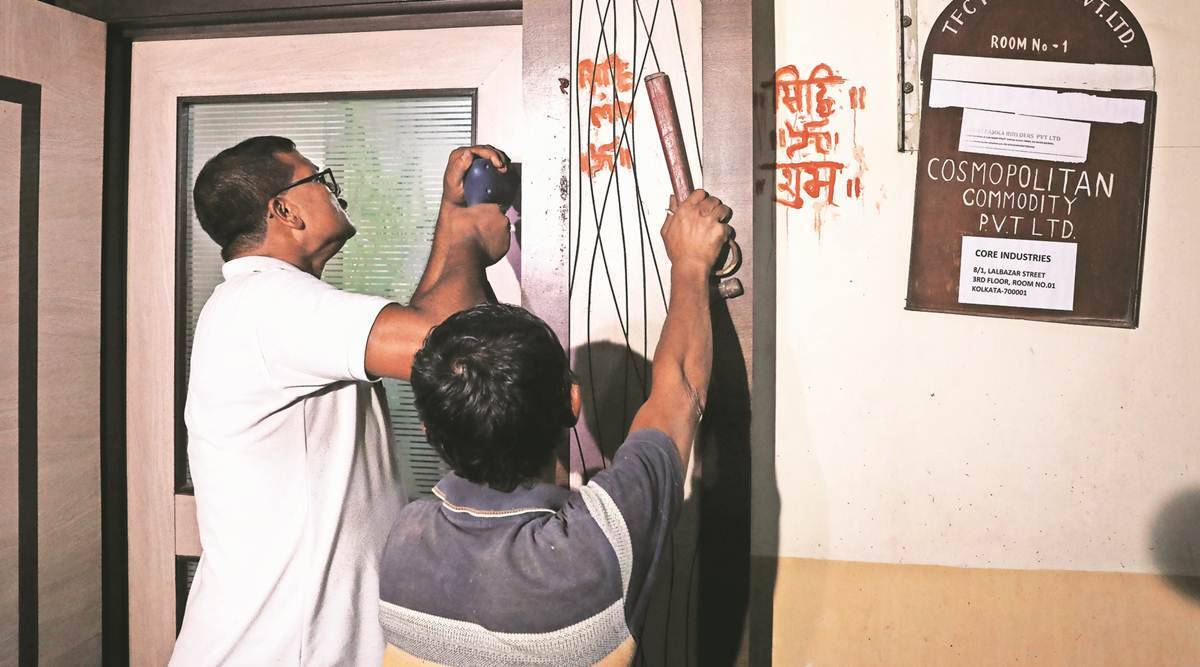 Cash Seizure: Calcutta HC rejects Jharkhand MPs plea and asks CID to continue investigation
The Calcutta High Court on Thursday dismissed a petition for three MPs from Jharkhand who were arrested in West Bengal recently allegedly with a huge sum of money.
The MPs had argued in court that the investigation into the recovery of their car money should be given to the CBI or another 'independent' investigative body.
Rejecting their plea, the court ordered that state police investigate the incident. Single-bench Judge Mousumi Bhattacharya passed the order after hearing arguments from both sides.
On Wednesday, the court heard the plea of ​​the three deputies arrested in "emergency". They had asked the court that the CID investigation be immediately suspended. If necessary, the investigation should be entrusted to the CBI or any other independent investigative agency because the investigation was politically influenced.
The three MPs – Irfan Ansari (Jamtara), Rajesh Kachhap (Khijri) and Naman Bixel (Kolebira) – were detained with nearly Rs 50 lakh.
The three Congress MPs along with two others were detained at the Panchla-Ranihati Junction in Howrah on the night of July 30 and were arrested the following day. Claiming that there was a "bigger conspiracy" in this incident, the CID opened an investigation.
The Claimed CID that two of the three detained MPs had traveled to Kolkata on July 21 and that several lakh rupees had been paid to them by a businessman. The officials also claimed that before coming to Kolkata, these two MPs met with a senior BJP leader in Guwahati on July 20.
Meanwhile, a team of CID officials are stationed in Delhi while another team recently submitted a request for CCTV footage from Guwahati airport.
"We have CCTV footage from the hotel where a person is seen arriving on a scooter. We are not releasing the person's name at this time. The deputies sent a person to collect the money," a senior official said.
The CID is also interviewing Mahendra Agarwal, a stockbroker whose office was raided earlier as they suspected he may have arranged the money for MPs. The agency is already probing the hawala angle in the case.
Sources said the three MPs visited a hotel on Sudder Street in Kolkata on Saturday. CCTV footage from the hotel and statements from staff confirmed lawmakers spent just six minutes in a room to cool off. They then left for the resto-bar and stayed there for a while, sources said.
The money would have been arranged and returned to this hotel, the CID said. Congress suspended deputies after news of the cash seizure made headlines. The deputies, however, claimed that they were in Kolkata to buy sarees from the Burrabazar region for a tribal festival in Jharkhand.